Welcome to Lymphatic Massage Works LLC

Specializing in advanced therapeutic massage for pain and manual lymph drainage for lymphedema and post surgical care.
What are the Benefits of Massage Therapy?
Reduces stress and improves conditions aggravated by stress, such as insomnia, high blood pressure, anxiety, depression and asthma

Provides relief from chronic back pain and migraines

Reduces muscle tension and pain associated with tight, fatigued muscles

Helps prevent injuries caused by muscle imbalances or strained muscles and ligaments
Helps heal injuries by breaking up scar tissue and increasing circulation to tendons and ligaments, which have poor or no vascular system

Improves energy levels

Boosts immunity by stimulating lymph flow
Health and Well Being
Whether you are seeking relief from chronic pain, recovery from an injury, healing after surgery, or a knowledgeable lymphedema therapist, Madge has the skills and experience to help you meet your wellness goals.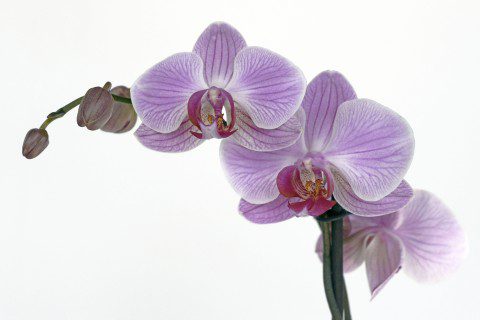 Contact me for a FREE consultation
Find out how massage or manual lymph drainage can help you.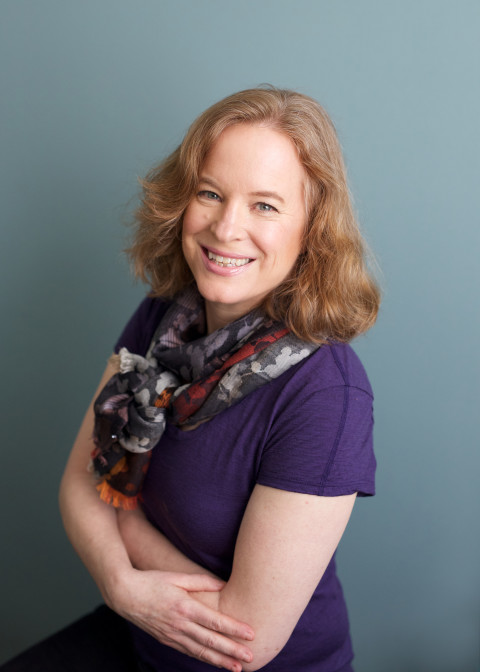 Manual Lymph Drainage (MLD) is a gentle massage that improves the natural drainage of lymph fluid.
Therapeutic Massage is a non-invasive, drug-free way to help relieve pain and reduce stress.
Marnitz Therapy is a neuromuscular therapy that combines functional assessment, deep massage and mobilizations to relieve pain and improve function.
Orthopedic massage uses assessment, friction therapy and exercises to reduce pain and heal injured muscles, tendons and ligaments.
Kinesio and lymph taping can greatly enhance and prolong the effects of manual lymph drainage and massage.
Oncology massage modifies massage techniques to safely work with the complications of cancer and cancer treatment.
Testimonials
Hear what my clients have to say about me!
Post chemotherapy for ovarian cancer, I experienced neuropathy and swelling in my ankles and legs. Regular visits with Madge Lockwood for MLD have made a significant improvement in my body's ability to flush liquids, resulting in significantly less swelling and reduced neuropathy.
See Full Testimonial
As a fibromyalgia sufferer with muscle pain and lymphatic issues, I have seen many bodyworkers. Madge Lockwood is by far the best. She understands these disease issues, and takes a holistic approach to applying massage to address them.
See Full Testimonial
Having dealt with lymphedema for many years, I had experience with many different therapists. Working with Madge reduces the swelling, keeps my arm mobile, and offers solid advice for keeping my arm healthy. 
See Full Testimonial